Shine up your clubs!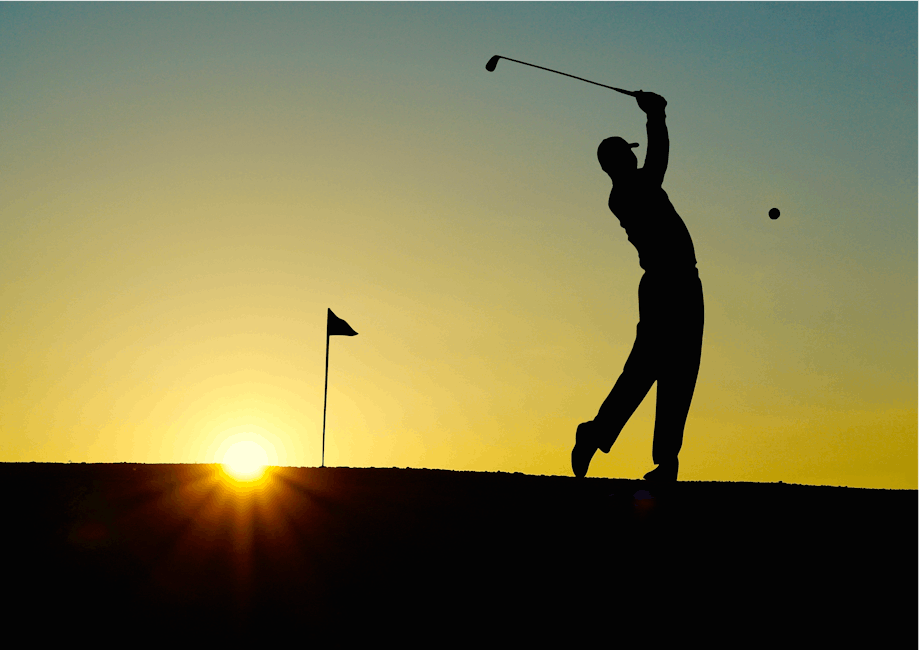 This year we will be golfing at Ingersoll Golf Club.  
51 Holcroft St West
Ingersoll, ON
N5C 3K1
Join us on the golf course in support of Oxford Community Foundation on Friday, June 23, 2017.
Registration begins at 7:30 am.  Shot Gun Tee Off at 8:30 am.
$135 per golfer *a tax receipt will be issued for the charitable portion of the fee
Enjoy a complete program of 18 holes of golf, shared cart, breakfast, and lunch.
Register Now!
Fill out your registration form at CanadaHelps
or download your registration form here: Player Registrationn 2017

info@oxfordcommunityfoundation.org
Telephone: 519- 539-7447 ext. 229